Are you wondering where you can sell your car for cash on Long Island? VIP Automotive Group is a premier used car buyer. Our professionals will appraise your car and get you a cash offer fast!
CALL 888-612-1545 OR

CLICK HERE FOR AN INSTANT ONLINE APPRAISAL OF YOUR VEHICLE!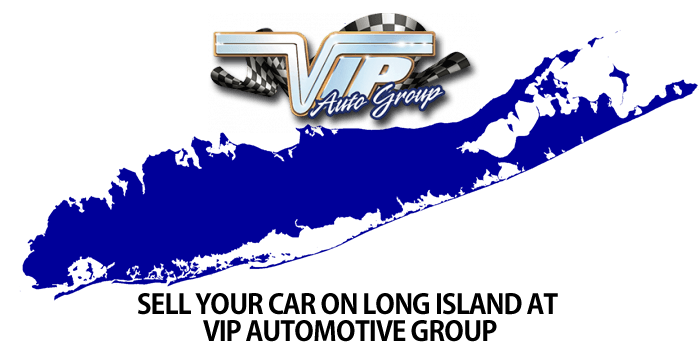 We Inspect Your Car & Give You a Cash Offer!
Our pro appraisers use Kelley Blue Book to look at the following:
THE VEHICLE'S CONDITION
We will inspect the exterior and interior of your vehicle and assess wear and damage.
THE VEHICLE'S FEATURES & OPTIONS
The packages, features and options that your vehicle is equipped with.
THE VEHICLE'S HISTORY REPORT
Servicing and accident records give good insight into a vehicle's background.
HOW THE VEHICLE DRIVES
We will perform a test drive to check brakes, steering and other things.
Things you should have if you want to sell your car:
Your car's title & Release of Lien Letter when applicable

Payoff information (Bank and Loan Number-We will Pay off Your Loan)
All titleholders should be present. 
Valid and current registration (This is to confirm ownership.)
Valid state-issued photo ID for all titleholders.
All keys and remotes
(If original keys and remotes are missing, your offer may need to be adjusted.)
If you are looking for a car dealership to sell your car or truck to on Long Island please contact us for your Free Appraisal today. We will walk you through the process to get you a cash offer quickly!