Bargain Used Car Inventory under $10k on Long Island, NY
What Is The VIP+ Program?
The Exclusive VIP Plus Program is our way of saying thanks to YOU, by offering complimentary lifetime amenities that will save you thousands during the life of your vehicle. It is included with every new and used vehicle we sell, and never expires. Remem­ber, at the VIP Auto Group,
 We Make It EZ!
We have a huge inventory of used cars under $10k on Long Island, NY to choose from. With our variety of vehicles, you can find a car that's perfect for you. Browse the inventory and schedule a test drive today!
Buy Used Cars Under $10,000 at VIP Automotive Group
Shopping for the right used car can be more challenging than buying a brand-new vehicle. When consumers buy used cars, they have to look for the right model that fits their specific preferences, make sure the car is within their budget, and ensure it has low enough mileage to be worth the cost and other expenses.
Beyond simply saving up for this new investment, it's important to evaluate the car's size and performance, fuel economy, and even cost to insure. But if done right, then you'll have found a bargain that will make life so much easier.
VIP Automotive Group offers a varied selection of vehicles under $10,000, with new cars, trucks, and SUVs arriving in Long Island, NY weekly. Browse our inventory and make the most of our VIP Plus program, which promises exceptional added value.
Looking for a used car under $10,000 in Long Island, NY? The VIP Automotive Group has a nice selection of bargain vehicles with new cars, trucks and SUVs arriving weekly. Browse our used cars under $10,000 or browse all of our used inventory. Remember all purchases come with our VIP Plus program which brings you exceptional added value.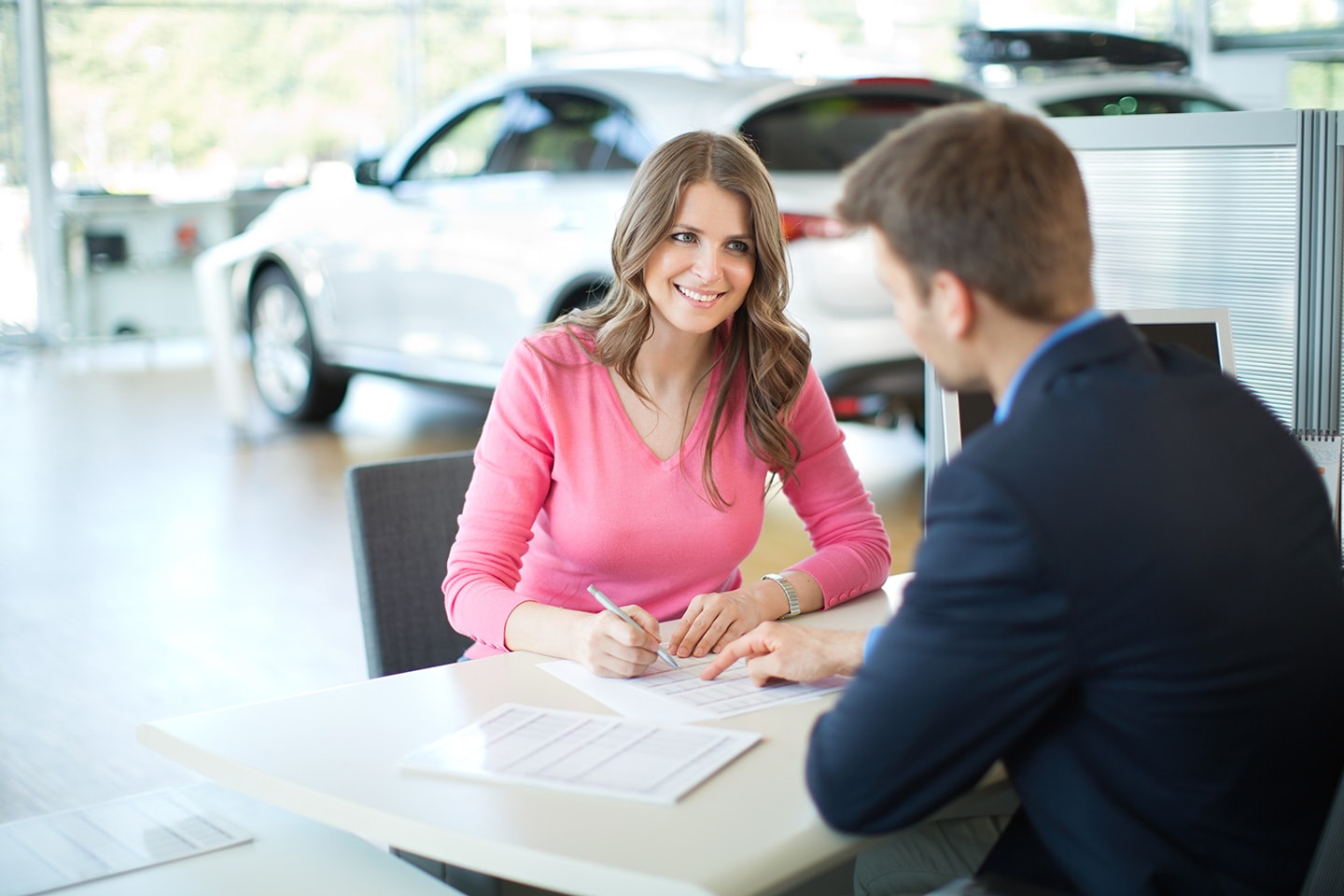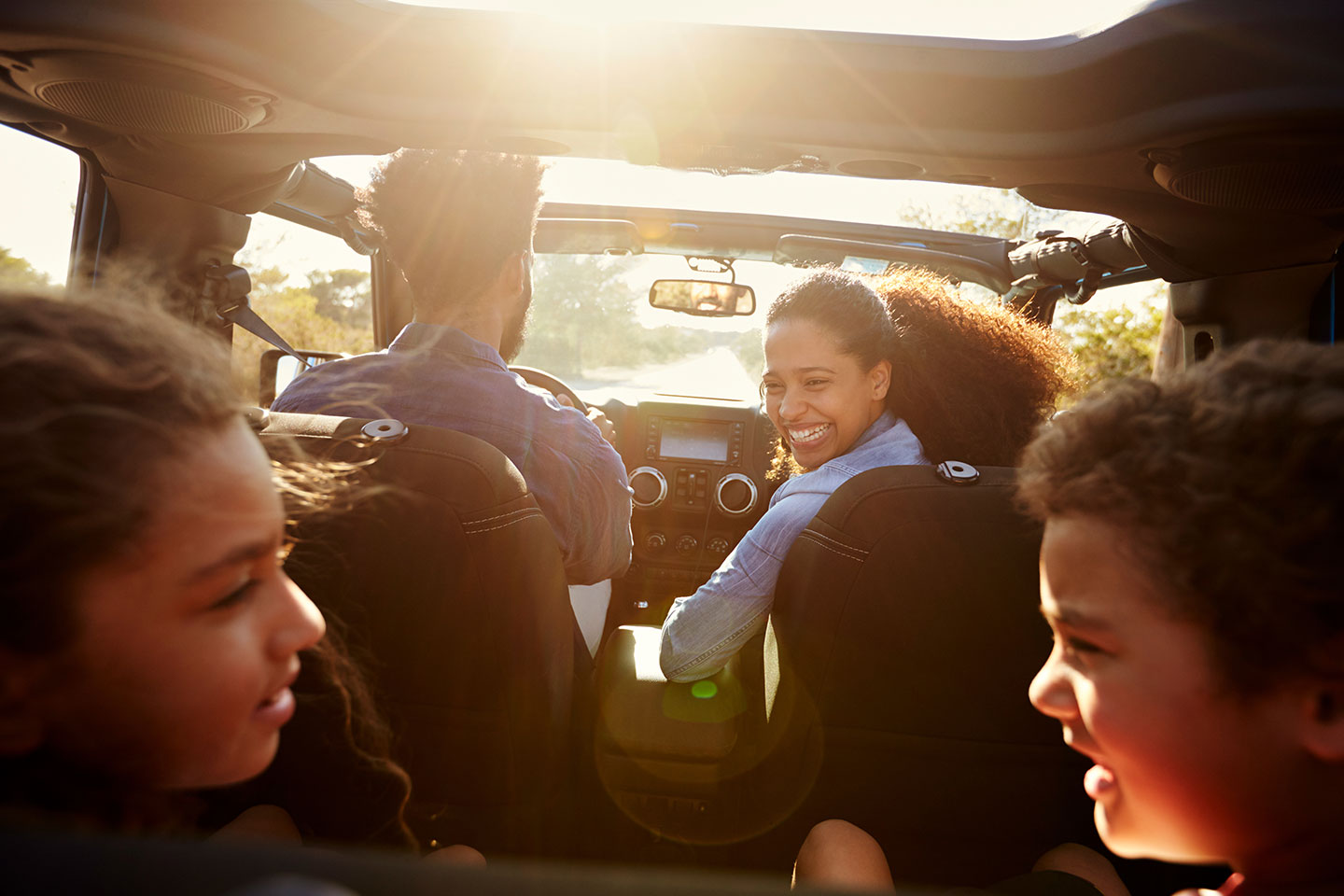 How to Make the Most of Used Car Deals
Here are our tips and tricks that make selecting a used car easier.
Explore Price vs. Age
When looking out for used car deals, striking a balance between the price point and the vehicle's make and model is essential. You don't want a car that's too new, as this would defeat the purpose of shopping around for used cars and, chances are, it will be more expensive than expected. However, you also don't want a car that's too old, as it might need a significant amount of repairs and will only add to your expenses.
We recommend researching cars that are about three years old. Not only will they still be in good shape, but they'll also come at discounted prices and be relatively easy to maintain.
Look For Certified Pre-Owned Cars
When dealing with used car dealers, you'll want to inquire about any available warranties. Buying a certified pre-owned car, for instance, gets you a warranty that extends the manufacturer's original coverage and will act as a safeguard against potential hidden problems with your vehicle.
A certified pre-owned car also ensures that the unit has passed inspection requirements, like having a transmission system in good condition and maximum mileage thresholds.
Keep Calm and Carry on
When looking into used cars for sale, it's best to think with your head and not your heart. As such, you should avoid fixating or obsessing with a specific model, as this limits your options and may make you spend more. You'll want to do your best to understand the vehicle you're interested in, so do proper research, absorbing both good and bad reviews. Staying calm and thoroughly reviewing your options also eliminates the possibility of buyer's remorse.
Find Quality Used Cars For Sale at VIP Automotive Group
We provide an extensive selection of used cars under $10,000 for every budget. Once you've decided on your price point, you can browse our inventory in Long Island, NY, and enjoy great deals at VIP Automotive Group today!
VIP Automotive Group

Long Island, NY

Alfa Romeo of Westbury

928 Jericho Tpke
Westbury, NY 11590


FIAT OF WESTBURY

928 Jericho Tpke
Westbury, NY 11590


Garden City Jeep Chrysler Dodge, LLC

283 N Franklin St
Hempstead, NY 11550-1310


Grand Prix Subaru

500 South Broadway
Hicksville, Long Island, NY 11801


Levittown Ford

3195 Hempstead Turnpike
Levittown, NY 11756


Levittown Ford LLC

3195 Hempstead Tpke
Levittown, NY 11756


Merrick Jeep Chrysler Dodge Ram

3614 Sunrise Hwy
Wantagh, NY 11793-4051


Paramus Chevrolet

194 NJ-17
PARAMUS, NJ 07652


Paramus Chevrolet

194 NJ-17
Paramus, NJ 07652, NJ 07652


South Shore Subaru

305 East Sunrise Highway
Lindenhurst, NY 11757


Volvo Cars of Huntington

345 W. Jericho Turnpike
Huntington, NY 11743


Westbury Jeep Chrysler Dodge, Inc.

100 Jericho Tpke
Jericho, NY 11753-1004

Visit us at: Long Island, NY