Do you want to sell your car or truck for cash on Long Island? You can sell your car or truck fast with VIP Automotive Group. We can get you an appraisal and cash offer for your car or truck quickly. We buy cars and trucks for cash from owners like you every day! Our professional team will provide you with a fair assessment of your vehicle's value and provide you with an offer.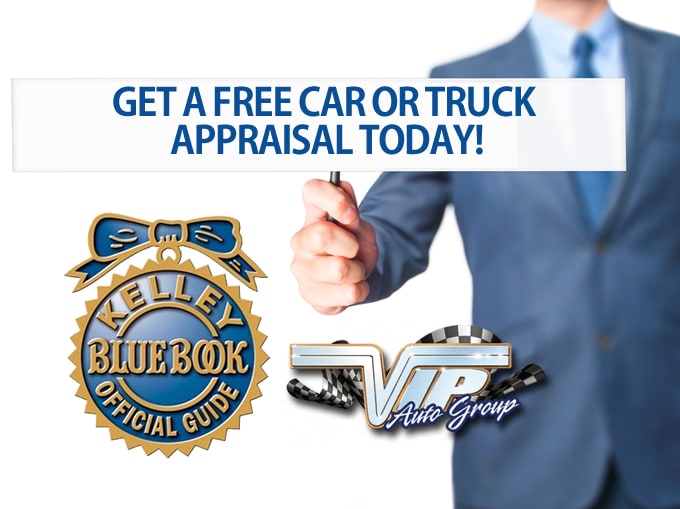 How We Determine Your Cash Offer Quickly
Our professionally trained appraisers use Kelley Blue Book and look at the following:
VEHICLE CONDITION
We will inspect the exterior and interior of your vehicle and assess wear and damage.
FEATURES & OPTIONS
The packages, features and options that your vehicle is equipped with.
VEHICLE HISTORY REPORT
Servicing and accident records give good insight into a vehicle's background.
HOW YOUR CAR DRIVES
We will perform a test drive to check brakes, steering and other things.
Here's What you will need to sell us your car:
Your car's title & Release of Lien Letter when applicable

Payoff information (Bank and Loan Number-We will Pay off Your Loan)
All titleholders should be present. 
Valid and current registration (This is to confirm ownership.)
Valid state-issued photo ID for all titleholders.
All keys and remotes
(If original keys and remotes are missing, your offer may need to be adjusted.)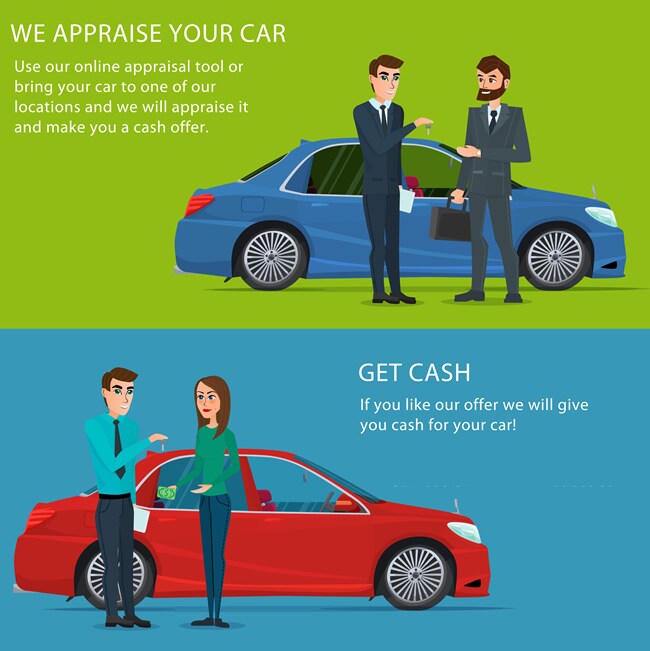 If you are looking for a car dealership that buys used cars and trucks then VIP Automotive Group is your trusted source. Our expert team will assess the value of your car and provide you with the best possible offer & selling process.